Depression,Bi-Polar, Emotional, Physical or Sexual Abuse, Anxiety, Social Anxiety, Phobias, Obsessions & Compulsions, Addictive Behaviors, Male Survivors
Social skills groups focused on helping children, teenagers and young adults with Aspergers and High Functioning Autism
AD/HD - ADD Testing
Learning Disabilities, Asperger's Disorder
Giftedness / Advanced Placement
IQ Testing / Achievement Testing
Welcome to our Mental Health Practice
At Mendel Psychological Associates, we find it an enormous privilege and a pleasure to get to know children, teenagers, young adults, and families and to help them as they work to improve their lives. It gives us great satisfaction to watch children become happier and perform better in school, families become closer, and adults attain more fulfilling lives.
We offer special areas of experience, training and expertise to you and your children. We are able to provide a tremendously wide range of services to families and to individuals ranging in age from elementary school to adulthood.
more
Specialty Service Highlights
Children cannot always express what is wrong; instead, they tell their story by acting on and reacting to their environments.
We have no curriculum, follow no set lesson-plans or themes of the day, do no writing. Most fundamentally, we play.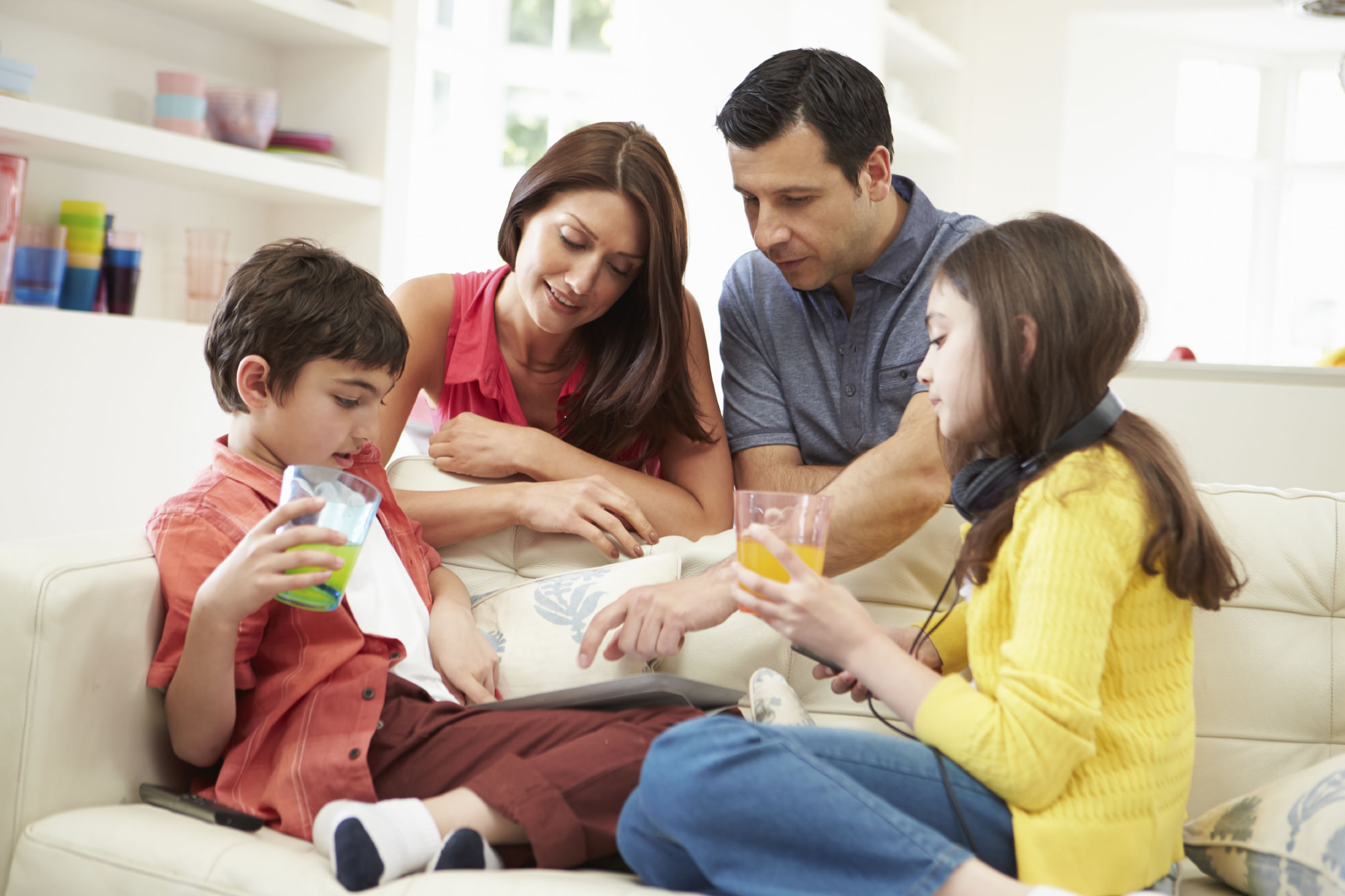 Involves all the members of a nuclear or extended family, or subset of family members, creates the opportunity to improve communication, increase empathy, and rebuild alliances and boundaries.